WHY CORDOBA?
The ideal city to invest
On the banks of the Guadalquivir, in the north of Andalusia, lies the city of Córdoba, a compendium of past and modernity. 
Declared a World Heritage Site, the culture, customs and traditions of the civilizations that settled in it. Romans, Muslims, Jews and Christians have left a deep mark on the city. Proof of this universal spirit is that the Casa Árabe, a strategic centre in Spain's relations with the Arab world, has its headquarters in Cordoba.
Córdoba is thus a vibrant, multicultural city, open to the world. Well connected, it is also a modern capital, equipped with all the services that any investor may need to create and grow their businesses.
Businesses in the city of Cordoba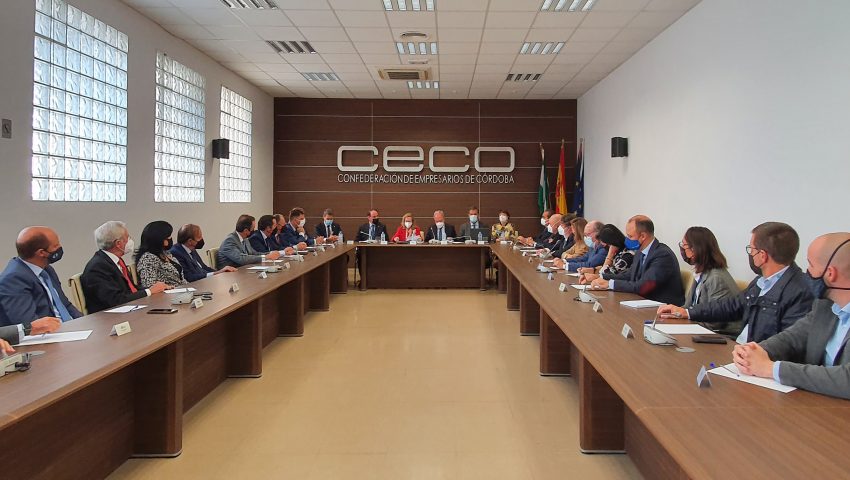 Our mission
We strive to defend the interests of Cordoba's businesses
People live in the city of Cordoba
Million tourists per year
Average annual temperature
Hours of sunshine per year
REQUESTS
Do you need help?
Write to us!