The city of Cordoba is in the south of Spain. It is located on the banks of the Guadalquivir and at the foot of the Sierra Morena.
With a surface area of 1,254 km2 and more than 326,000 inhabitants, Cordoba is the third largest city in Andalusia by area and population. 
Cordoba is the capital city of a 13,771 km2 province which has 781,451 inhabitants.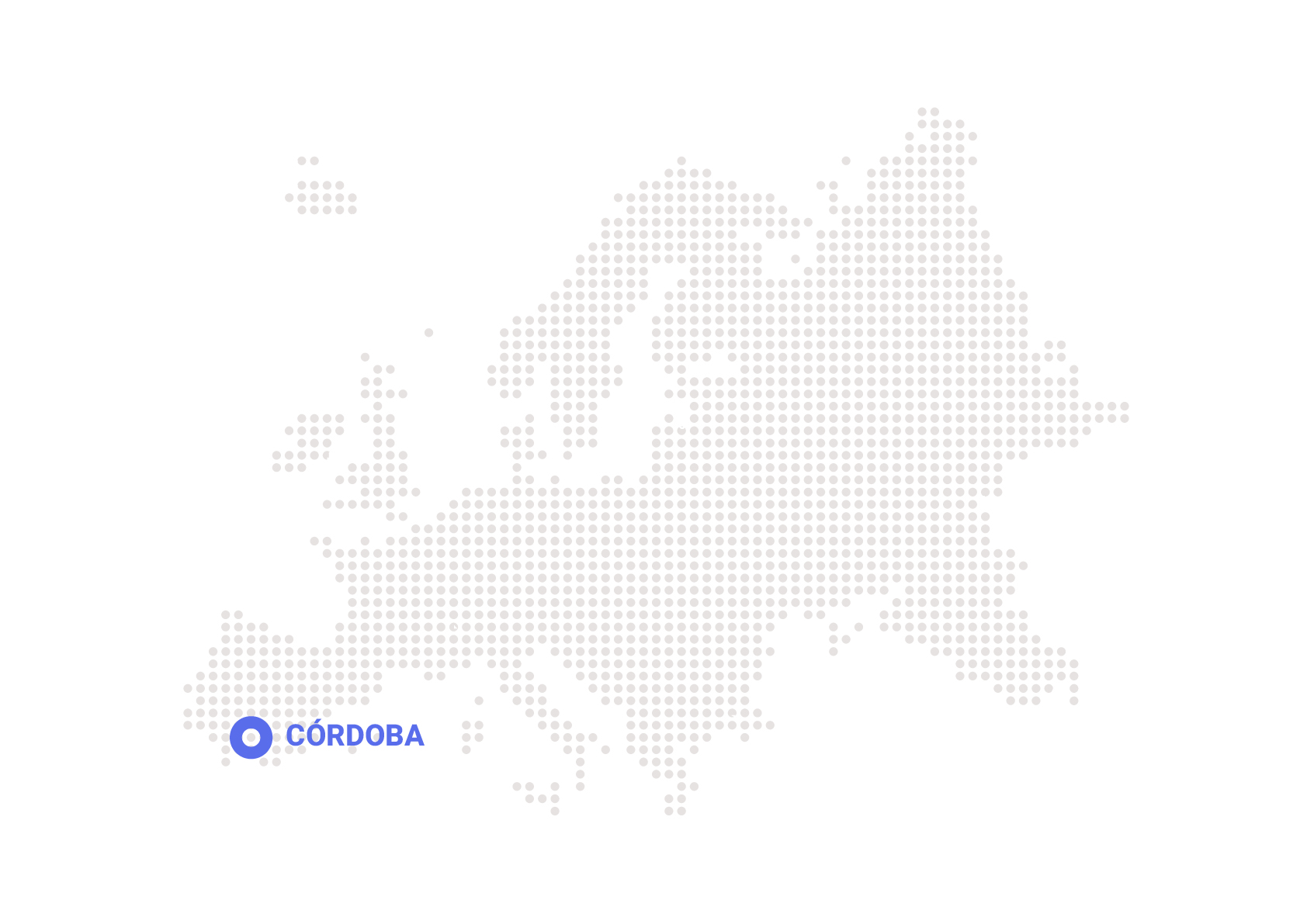 Businesses in the city of Cordoba
People live in the city of Cordoba
Inhabitants in the province of Cordoba
Square kilometres (province)
SECTORS (% GDP), INE
Main sectors of
Cordoba's economy